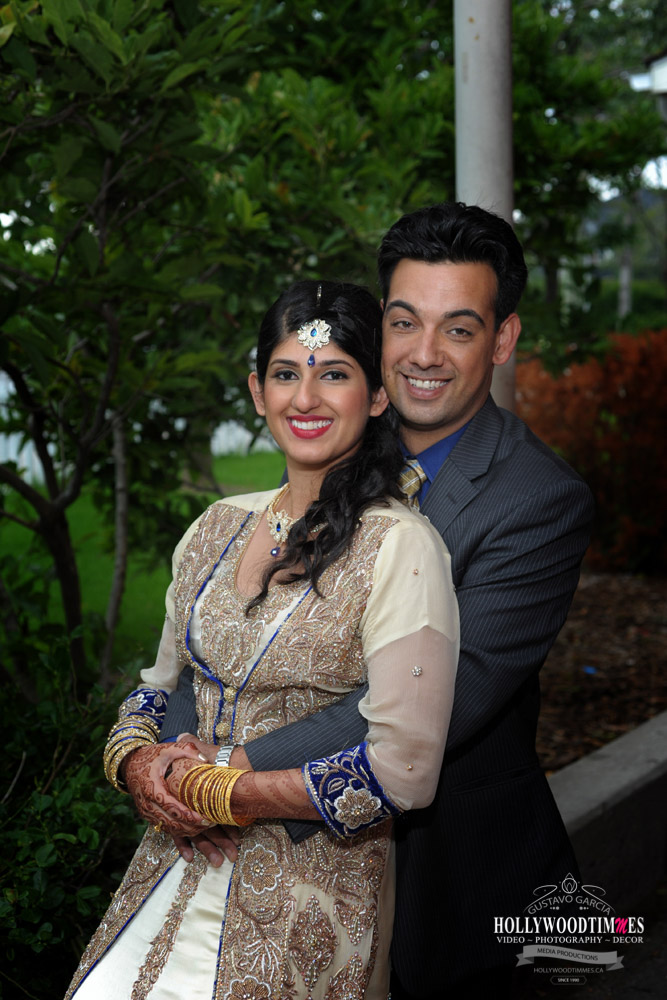 My experience with Gustavo from Hollywood Times from beginning to the end was just fantastic
I was the first in my house to be getting married and had no experience with photography for weddings, also no one to look to for help.
I had called looking for the address/location, I had no appointment – didn't that was what was required/procedure but Gustavo made some time to talk with me and explain about the company and products and packages.
Gustavo was very understanding and helpful in regards to my budget and suggested ideas that I had not thought of for good memorable type picture – example picture in the park.
Even on the reception days Gustavo was there to help and make sure all went smoothly. The photographer was there a few minutes ahead of time and introduced himself.
I would definitely recommend Gustavo and his team to all I know looking for photographers for their event.